Unterrichtsfach
Kontrabass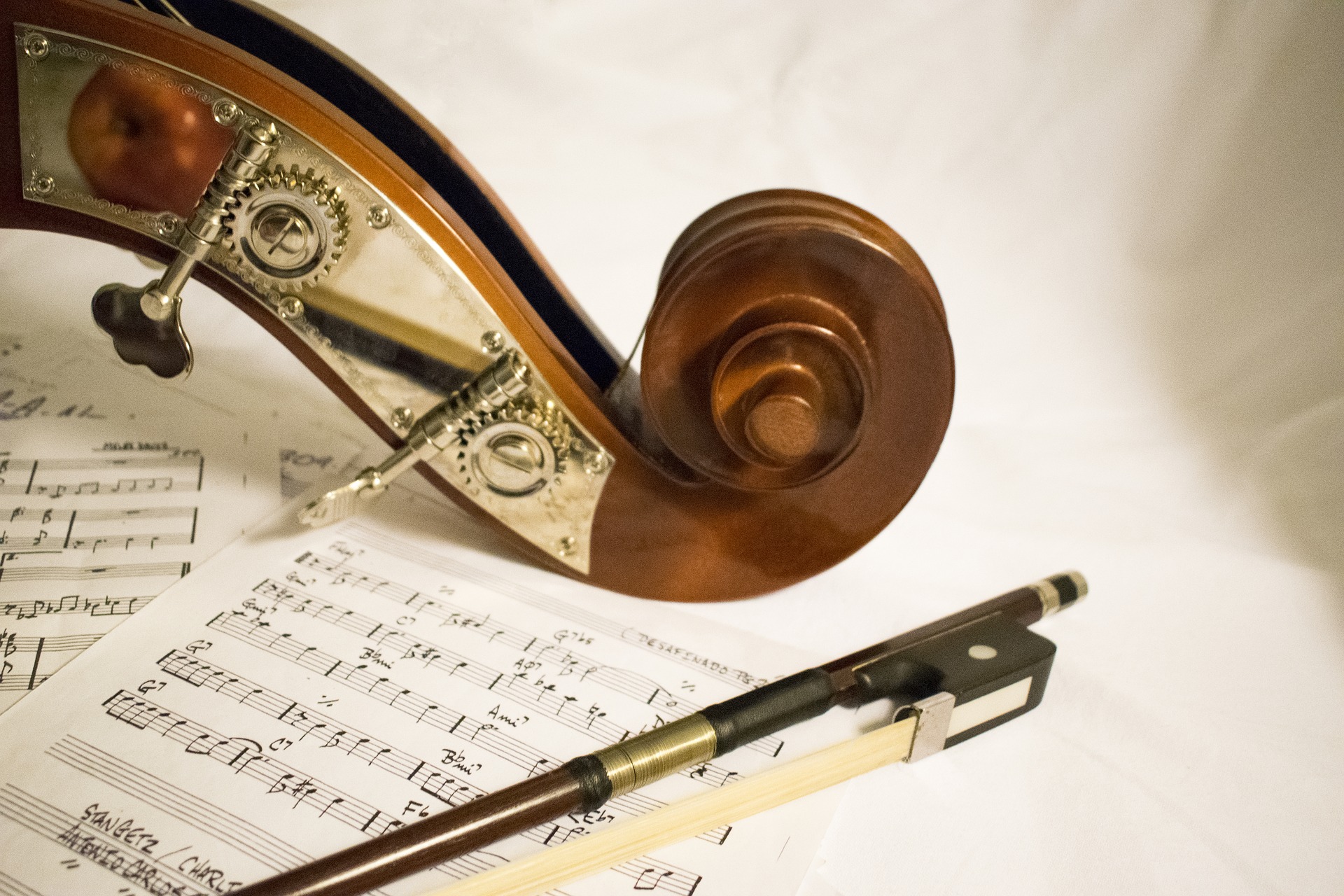 warmer und voller Klang
Das tiefste und grösste Streichinstrument
In keinem Ensemble darf der Kontrabass fehlen. Sein tiefer warmer Klang gibt einem Ensemble den einen vollen Klang, ohne den die höheren Instrumente nicht entsprechend zur Geltung kommen können. Aber auch als Solo Instrument erfreut sich der Kontrabass zunehmender Beliebtheit.
Das College of Music bietet Ihnen die seltene Möglichkeit, Teil einer motivierten Kontrabass-Klasse zu werden – Unser Kontrabassist freut sich auf Ihre Anmeldung.
Zum Schnuppertermin anmelden
Melden Sie sich bei Interesse gleich hier mittels des Kontaktformulars zum Schnuppern an.
Wir freuen uns, Sie bald im College of Music Austria begrüßen zu dürfen.